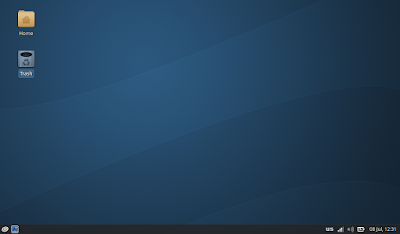 Point Linux
is an easy-to-set-up-and-use Linux distribution, designed especially for users who are looking for a stable, fast and predictable workstation. It is targeted at experienced users, as well as at the business/IT sector.
Distributed in multiple editions
It is distributed as two editions, Full and Core. While the first one provides users with a complete collection of open source applications and utilities, as well as a full-featured desktop environment, the latter doesn't include all the apps that are available in the first edition.
It is very important to mention here that while the Full Edition is bundled with proprietary hardware drivers and multimedia codecs, the Core Edition includes only free multimedia codecs and drivers.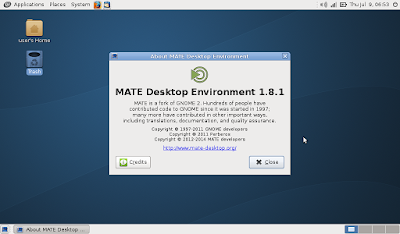 See Point Linux 3.2 release note
What's new in Point Linux 3.2
Inability to install from custom made flash drives fixed
Firefox package replaced with Debian's firefox-esr
Thunderbird is not installed by default
Flash plugin removed due to security reasons
Plymouth theme changed to spinner
Up to date Debian Packages
Do not show 'virtualbox kernel service is not running' banner
Boot from local drive ability fixed in LiveCD boot menu