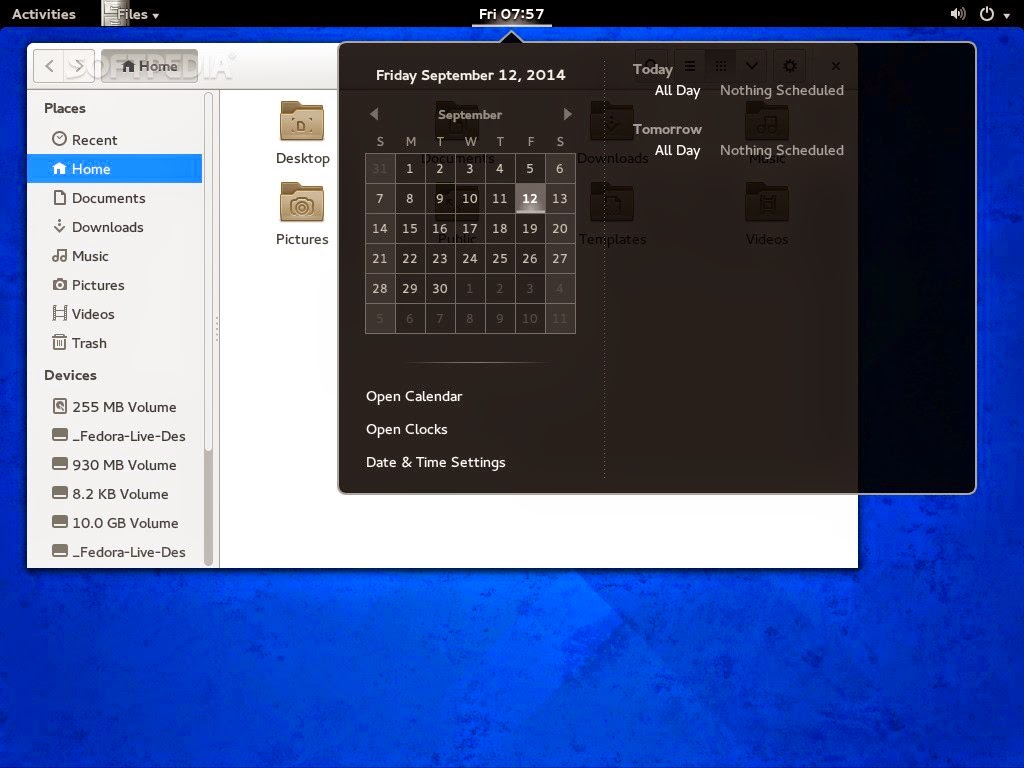 Fedora 21 Alpha Has Been Delayed Again
The Red Hat developers have decided to postpone the launch of the first Alpha for Fedora 21, yet again, for another week.
The Fedora 21 release has been plagued by a number of delays already and the system has been postponed quite a few times already. All sorts of bugs have been found, but it looks like it takes them quite a while to fix them.
The Fedora development cycle is not glued to a fixed schedule, like Ubuntu for example, and the developers easily postpone any release if they feel they have to. This particular delay is the third one, in so many weeks, and there is no guarantee that it won't happen again next week.
"Today at Go/No-Go meeting it was decided to slip Fedora 21 Alpha release by one week due to unresolved blocker bugs and no release candidate available. More details in meeting minutes. Quoting Adam, we are moderately optimistic we could possibly actually be done next week if the netinst stuff works out. As a result, ALL MAJOR MILESTONES, and their dependent tasks, will be pushed out by one week,"
Red Hat's Jaroslav Reznik
said.
It will take another week to find out if the first Alpha for Fedora 21 will finally arrive, but until then there is nothing to test. You can
try Fedora 20 Live CD
to see if you like it, but that's pretty much it.
The final version of Fedora 21 is now expected to arrive on December 2, 2014.