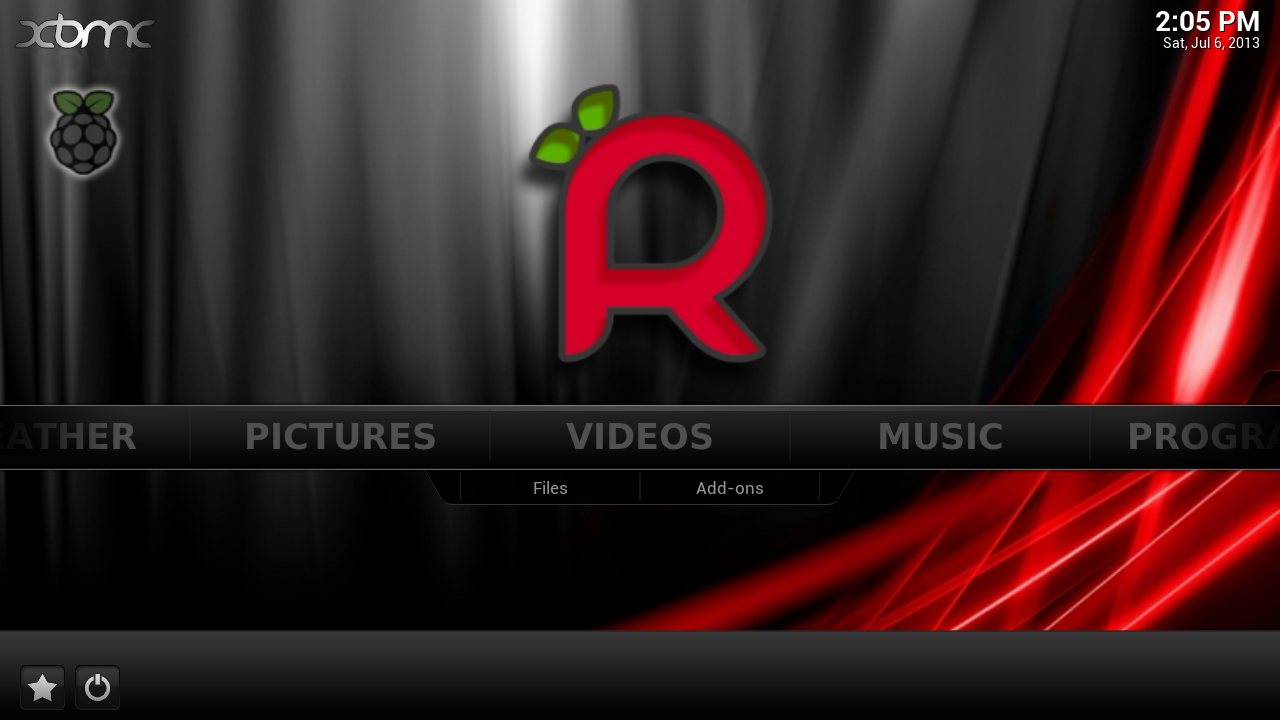 RaspBMC 2021-11-24 is released, Linux distribution and designed to bring the powerful XBMC Media Center for Raspberry Pi mini computer
RaspBMC
is an completely free and open source Linux kernel-based operating system derived from the award-winning Debian GNU/Linux distribution and designed to bring the powerful XBMC Media Center to the amazing Raspberry Pi mini computer.
If you ever dreamed of having a portable media center with you all the time, one that fits in your pocket, then RaspBMC is the answer. The Linux distribution is specifically designed to run on the ARM processor of the Raspberry Pi computer board.
Key features include supports for both Wi-Fi and Wired connections, support for multiple languages, simple installation process from any mainstream operating system (Linux, Mac or Windows), auto-update support, support for playing Full HD 1080p videos, complete GPIO support, Ambilight support, and support for AirTunes and AirPlay technologies for sending multimedia files from an iPhone, iPod or iPad device to a TV set.

In addition, the distribution supports Nanny Cam via Raspberry Pi Camera, allows users to share their content, in any format, from their computers to SMB, HTTP, NFS, FTP or USB, it is 100% compatible with the standard Debian software repositories, so you will be able to install any package with a few mouse clicks, and it is secure out-of-the-box (by default, the built-in firewall restricts the network only to LAN).

Among some more advanced features, we can mention support for decoding the 1080p DTS format in software, support for USB sound cards, support for Wake on LAN for remote hosts, a HTML5 web browser, as well as embedded Samba, FTP, SSH, sabNZBD and TVHeadend servers.
To installation RaspBMC you can follow
this page
.